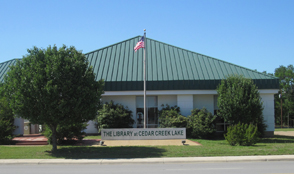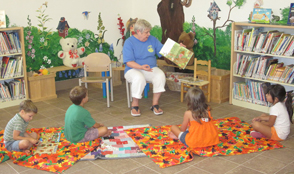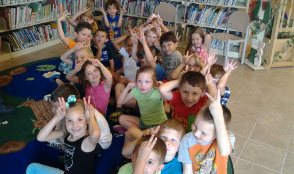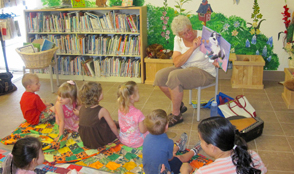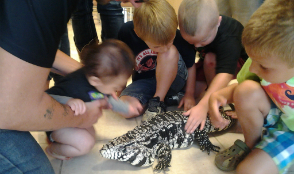 Welcome
Libraries - the heart of every community! At Cedar Creek Lake we take that vow seriously. With everything from the New York Times best sellers to art shows and performances by hilarious clowns, we are the heart of the Cedar Creek area.
Are you holding an event locally? Do you want everyone to know about it? Click the Add Your Event button below and fill out the form to add your event to the online calendar.
Add your Event
07
Dec 2016
Share your passion and gardening techniques.
08
Dec 2016
Reading & Activities for kids aged 4 - 6
See Full Calendar